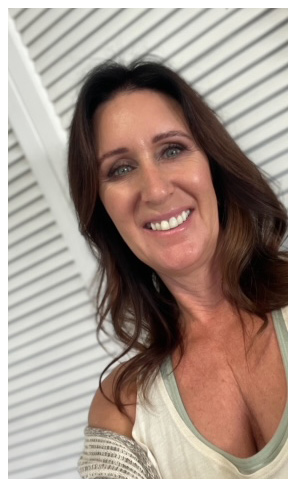 Jennifer Jannak
Orginally from SoCal. I gained most of my training and initial experience here at Primp althrough the bulk of my career was up in Central California.
My family and I moved to Visalia, Ca. In 2008 where we worked, lived and enjoyed the country life until recently when we moved back home.
While living in the Central Valley I became an expert in my field and had the privilege of opening and operating my own makeup studio offering both traditional as well as airbrush makeup services, lash extensions, lash left, brow laminatio and many more beauty related services. As hard as it was to let go, I closed up shop after 10 great years and moved back to beautiful Orange County.
I am so very grateful for my soft landing back with Kim and can't wait to reignite my career here with her where it all started.
Available for booking online now! Look forward to seeing you soon!