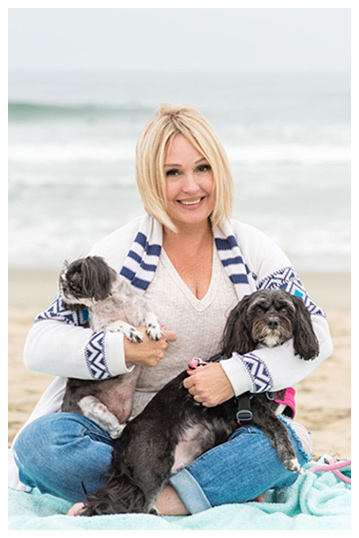 Kim Bouman Beauty at Primp Make-up Lounge
Kim Bouman- Founder
If you are looking for Southern California's most sought-after Beauty Practitioner and Brow Master, look no further. For over three decades, Kim has been immersed in all things beauty and natural enhancements for people who want to look and feel their best.
Kim founded Primp Make-Up Lounge and Primp Cosmetics in 2005. Her passion, creative eye and dedication to her craft is the reason her loyal customers keep coming back.
Kim is a master at being able to identify exactly what someone needs to look their best. She is the expert in brow shaping, brow henna, lash and brow tinting, and facial waxing to maintain your everyday beauty needs.
For those who want to save time, want to be able to wake up everyday feeling put together and need a little extra help, Kim offers the highest quality microblading, lip blush, color correction, and saline lightening.
Additionally, something she is passionate about is helping those who have gone through cancer and physical trauma. She is certified in the field of 3D areola tattooing and scar camouflage. Kim knows there is no better feeling than helping people feel confident in their bodies. She is an experienced and licensed esthetician in paramedical esthetics and acne surgery.
Kim's passion for her craft goes beyond the current trends. She meticulously works with each client to identify what's best for them and creates something timeless. She works with each client individually to create personalized treatments to meet their unique needs. Kim's celebrity clients, brides, and individuals from all walks of life rely on Kim's masterful techniques to enhance their natural, unique beauty.
You will instantly love Kim's warm, kind nature and feel confident with her as she is experienced and knowledgeable. She creates lifelong connections with her clients and is committed to giving only the best. She can't wait to meet you!